Serving the Building Industry for Over 157 Years
Our Locations
At the present time, the Company operates 14 distribution outlets, serving 18 states with a broad line of building materials, including millwork, lumber, doors, windows and related items.
We serve the Southeast US as a wholesale distributor of a multitude of millwork and related products. Dyke has always been a forerunner in the millwork industry because of the belief in service. Dyke strives to deliver a quality product at a competitive price on time and complete.
Dyke Locations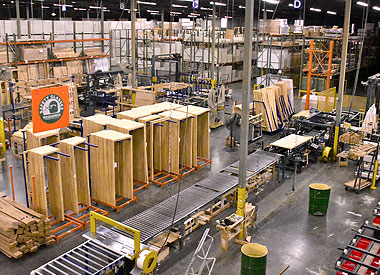 Dealer Network
Where can I buy Dyke products? Locate a retail dealer closest to you. If you are a retail dealer that would like to become a dealer of Dyke products please fill out our application.
Become a Dealer
Locate a Dealer